I am a passionate graphic designer currently in my fourth year of studying Digital Design at Glasgow Caledonian University. Prior to this I completed my HND in Visual Communication at City of Glasgow College. My experience at these institutions has built my confidence and allowed me to develop my professional design and communication skills. 
Say hello to my wonderful mentors Eilidh Mackay and Andrew Nicolson, two amazing UX designers. I am lucky enough to have had the opportunity to take part in Glasgow Caledonian University's fourth year mentor scheme. This has been a fantastic opportunity as it has allowed to get feedback from professionals in the industry on my work as well as allowing me to create new connections and interact with other designers.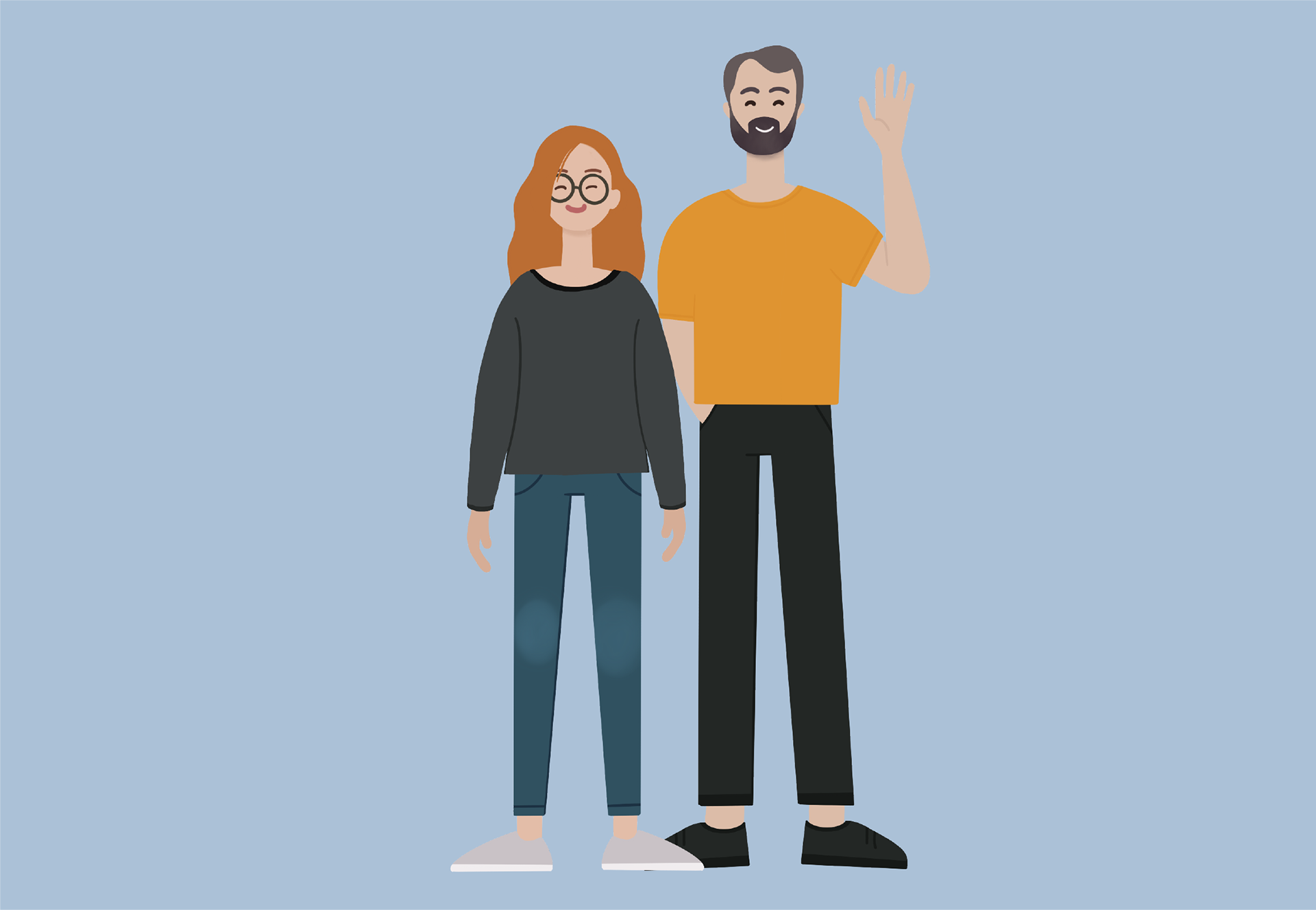 So now you know all about me I thought I'd take this opportunity to share my personal branding with you, just so you know what to look out for when having a peek at my social media. I have two logo variations, one type based and an icon design, which I developed to reflect myself and my style of digital design. In addition to my logos I have also included my brand colours which you will see across this website as well as my Instagram.